Tile Installation
Services
Is it time to give your home a new set of tiles? Alton Barnes provides all the tiling services you require. Our tile installers offer premium tile installation services in South Shore, Cape Cod, and the Islands.
Our Tile Installation Services
We pride ourselves on expert installation services in Boston, MA, to give your home an enviable look. We offer affordable tiling solutions that fit your budget while giving you high-quality service. Our contractors are well-versed with various tile installation services like:
Tile Flooring
Our team of tile floor installers helps you choose a suitable floor tile based on your bathroom design and budget. Our tile flooring contractors recommend a natural look to give your bathroom an elegant finish.
Bathroom Tile
Whether you want to use vinyl tile, stone tile, or glass tile, you need a qualified contractor to install it perfectly to ensure durability. We look forward to helping you choose the best option for your bathroom.
Backsplash Tiling
We help you choose a tile that balances out the color elements of your kitchen cabinets, walls, and countertops to give your kitchen a polished look.
Stone Walls
Elegant tiling to create a rough-looking stone wall changes the room's appearance and makes it easier to clean. Our contractors recommend the best tiles suited for your stone wall.
Fireplaces Installation
We offer stylish, durable tile installations for your fireplace to create a rustic design for your living room.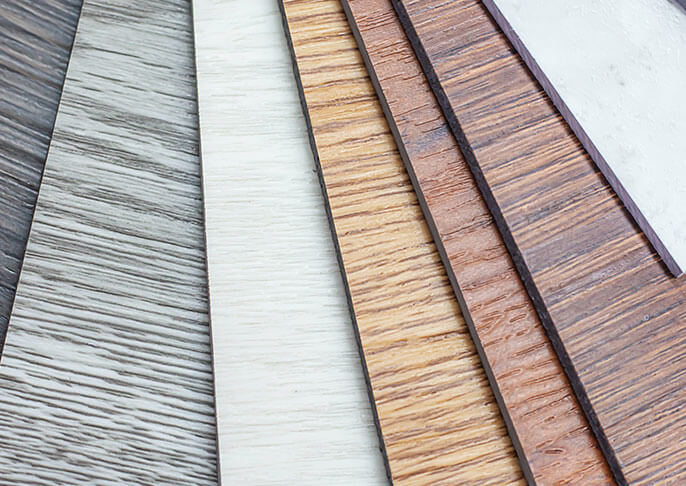 We are your local tile installers in South Shore, Cape Cod, and the Islands. We go the extra mile to keep you satisfied. Contact us today for outstanding tile installation services.