Your home's ceiling and walls are a valuable asset that deserves the utmost care. Alton Barnes is dedicated to providing the reliable drywall repair services you may need in South Shore, Cape Cod, and the Islands.
Drywall
Durable Solutions
Whether you need drywall hole repair or a drywall ceiling repair service, our team of experts is at your service. We are knowledgeable and equipped to repair any damages and make it look as good as new. We walk with you through every step to keep you updated on the progress of your repair.
We have perfected our craft to offer you lasting solutions for drywall installation and repair. For any drywall replacement or house drywall repair services, contact us for a quick, safe, and affordable fix.
Skilled Plaster Repair Contractors
Plaster is a construction material used to protect ceilings and walls. Whether it's a major repair or a small hole in the wall, we strive to give you high-class service. In our years of service, we have completed a variety of plaster repairs like:
Texture matching services
Swirl and smooth finishes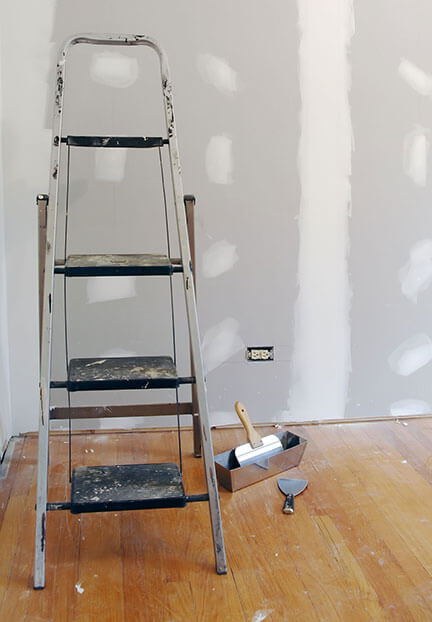 Contact us for more details regarding plaster and drywall replacement services in South Shore, Cape Cod, and the Islands.