Do you need to upgrade your home in South Shore, Cape Cod, or the Islands? Alton Barnes is the best company to satisfy your home restoration needs. Giving your home an exquisite facelift can be a daunting task requiring a qualified home restoration company. Whether you're looking for additions or other renovation services, Alton Barnes contractors are here to help. Our general contractors have years of experience and expertise to give you the best service for years to come.
Restoring and improving your home gives it an aesthetic appeal that attracts attention. Our contractors work closely with you to realize your home improvement dreams. Ask our remodelers to see our past work to find the right style and design for your home.
Customers are our top priority
Honest estimates and affordable prices
Save time with efficient service
Maintains a clean working environment
High quality, detail-oriented services
We pride ourselves on establishing long-term relationships with our clients to help them meet their goals and achieve their dreams.
Kitchen designing and remodels
Our remodeling contractors in South Shore, Cape Cod, and the Islands are committed to helping you reach your restoration goals by providing home improvement solutions you can trust.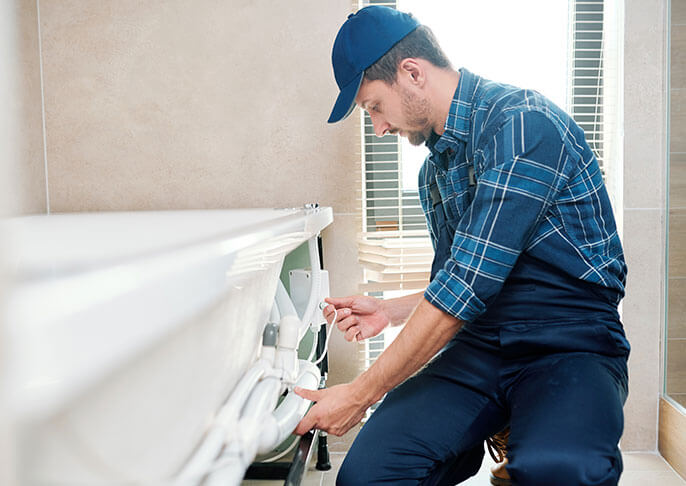 Contact us today for a free estimate, so we can start working on your next inspiration.